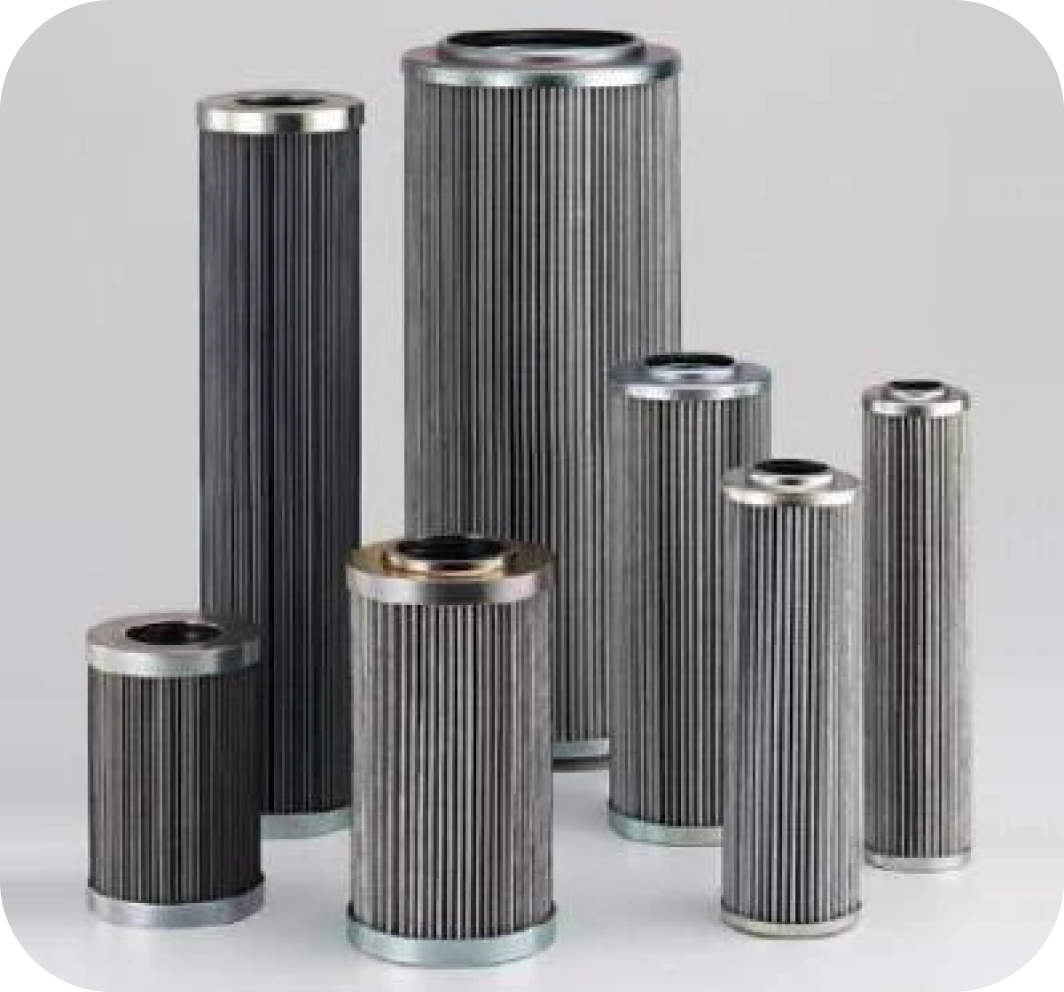 Discover the Widest Selection of Hydraulic Filtration Products - Your One-Stop Shop for All Your Filtration Needs!
Find Exactly What You Need: With a large inventory at your fingertips, we provide you with the convenience of choosing proper filtration ratings and specifications, ensuring that you can easily locate the ideal hydraulic filtration product for your specific equipment or project.
Contact us for availability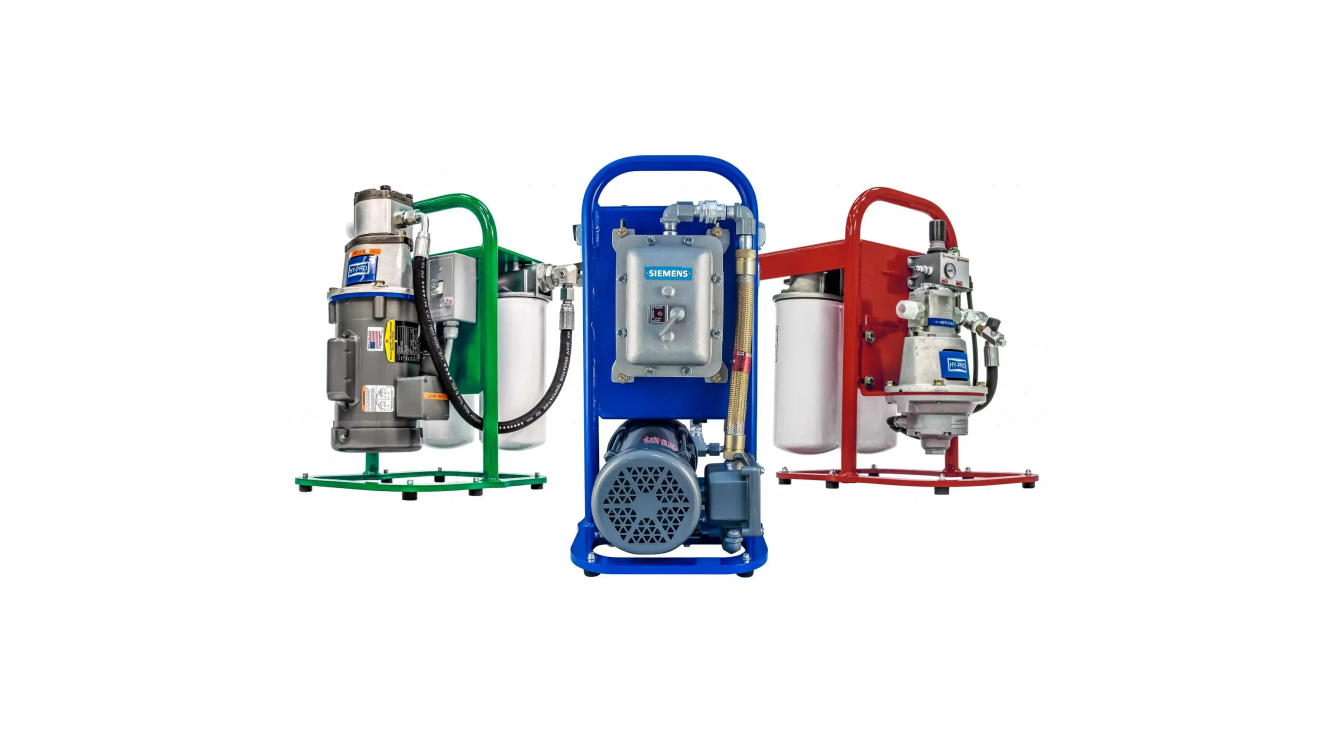 Portable Filter Carts - Effortless Mobile Filtration Convenient and Versatile Filtration Solutions for Any Location
Get our Portable Filter Cart and have a perfect complement to your existing filtration system.
View More
Unlock the Power of Hydraulic Filtration Enhance Performance and Extend Equipment Life! 
Reduction of particulate and contaminant build-up

Prevents hydraulic system clogging and improves hydraulic system performance.

Reduced component wear and failure

Protects hydraulic components against particulate build-up and reduces wear, reducing the frequency of repair and replacement.

Reduced maintenance and repair costs

Decontamination and wear reduction extends the life of the hydraulic system, reducing long-term maintenance and repair costs.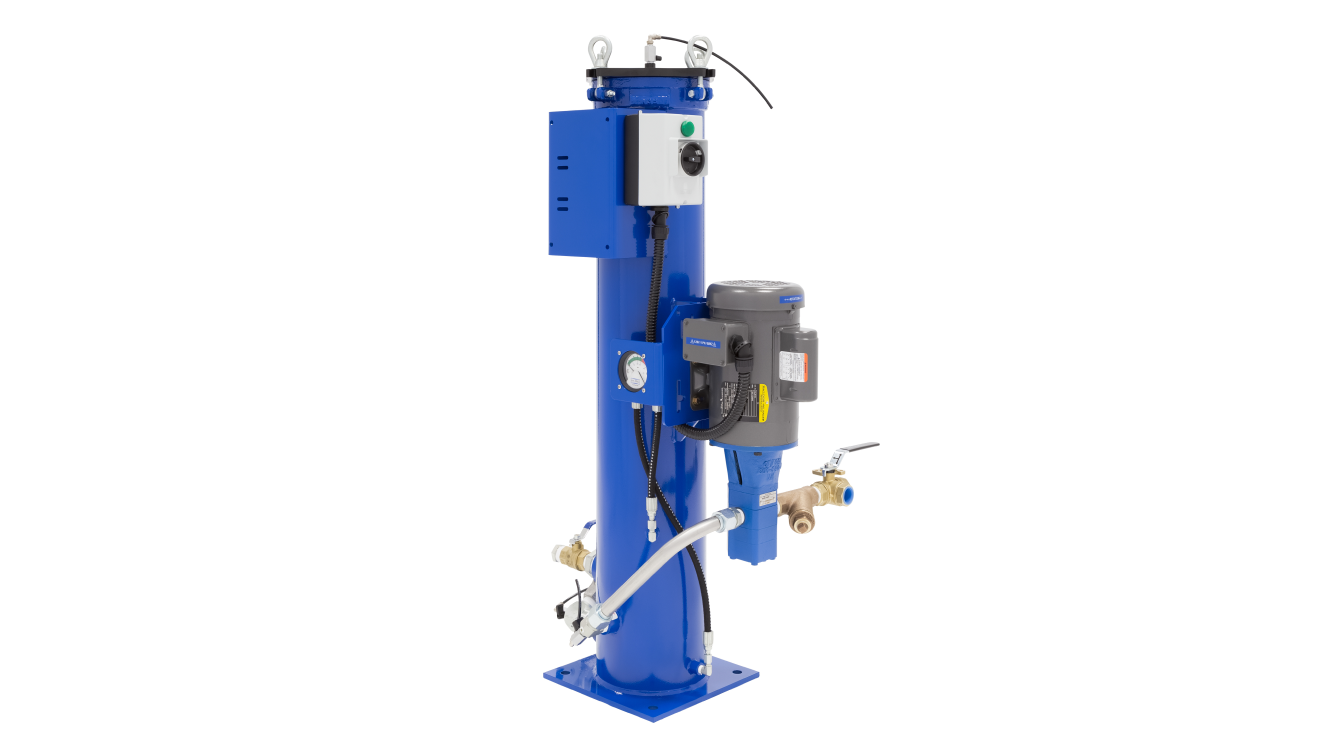 Fluid Conditioning Equipment - Elevating Fluid Quality for Optimal Performance
Maintain Pristine Fluids and Enhance System Efficiency with Cutting-Edge Conditioning Solutions
View More
Hydrafil provides quality American made alternative to HYDAC
What Customers Have to Say
Glen Tietz Cappel Sales Inc

"It was a good experience. They had the parts, shipped out in a timely manner and the parts were at a fair price."

Salo Pronkhorst

"Fast and good service!
Price quality ratio very good! Quick and clear response from the call center."

Newton Manufacturing

"Submitted the quote in a timely manner, confirmed the purchase order and delivery date. Very efficient."

"Ordering on the website was quick and easy! Confirmation was quick and the product shipped within a couple of days! Great Service!"

Johnson Controls Ann Arbor

"Always easy to send an email for a quote and receive it the same day. I love the email updates with order status."